**Please note: I re-arranged the order in which the info is presented just because I think it might be easier to refer to. :D

1. Item name:

Oricon Style 2006/04 - KATTUN
(http://page9.auctions.yahoo.co.jp/jp/auction/k34033923),(http://page4.auctions.yahoo.co.jp/jp/auction/d61996544)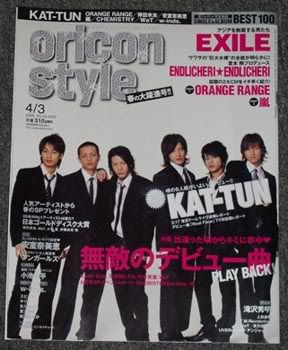 BEST OF Oricon Style 2005/01
(http://page6.auctions.yahoo.co.jp/jp/auction/f43288652)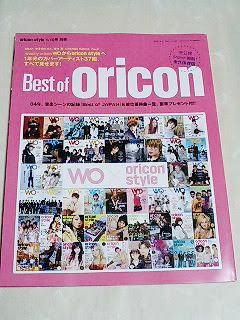 Oricon Style 2005/11 - Hirai Ken
(http://page8.auctions.yahoo.co.jp/jp/auction/h40789765)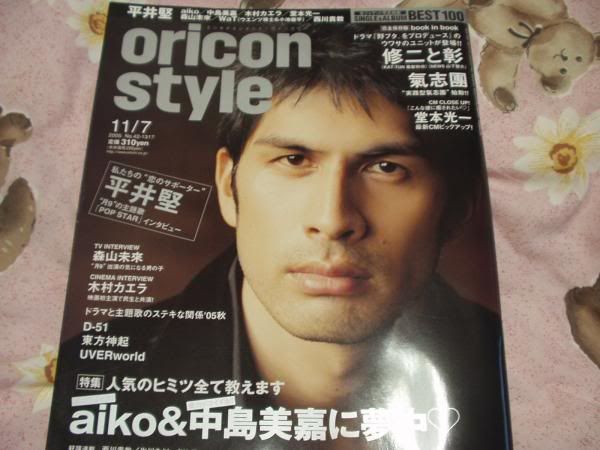 Oricon Style 2005/? - Gackt
Oricon Style 2006/02 - Gackt

Oricon Style 2004/04 - Gackt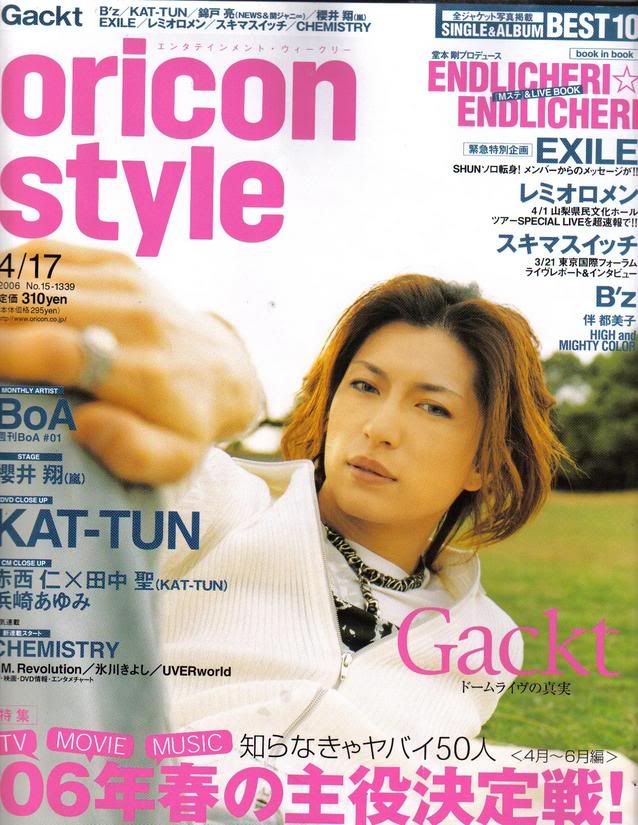 2. Item type: magazines

3. Item UPC: N/A

4. Item ISBN: N/A

5. Item publisher: Oricon

6. Other information: Attached above

7. Condition: New or in excellent used condition

8. Search period: as long as it takes, let's say a month?

9. Seeking price: $5-8 each excluding your fees and shipping, whether it's through the auctions or not.

10. Others: For the KAT-TUN cover, I noticed that there are several of those auctions (since it's released recently?). Just pick the auction that is cheapest if possible. :) Or whatever comes first. I just don't want to deal with bid wars, there's no need for this item.

Thank you! Please let me know if you have any questions.